Eau So Splendid : Sea salt, aged flint and gorgeous Atlantic coastal elements make this the most masculine and invigorating scent!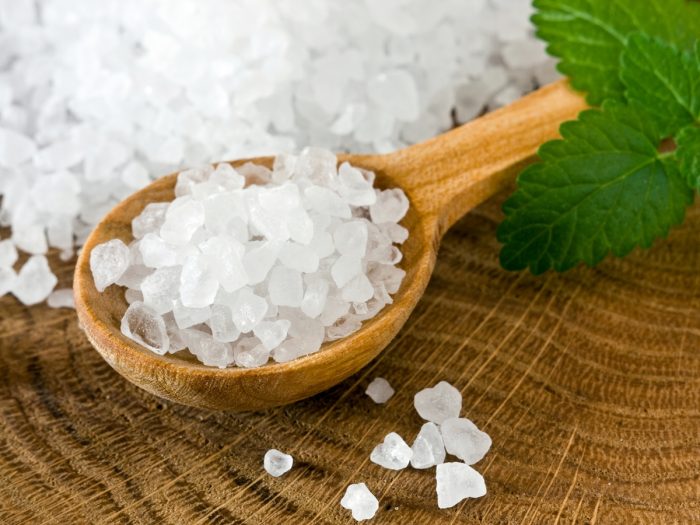 Eau So Perfect ; A gorgeous combination of freshly cut peony roses paired with fresh garden mint and just a dash of tangy Sicilian lemons!
Eau So Fabulous : A gorgeous mix of freesia, lots and lots of fresh geranium with just a dash of zesty lemon!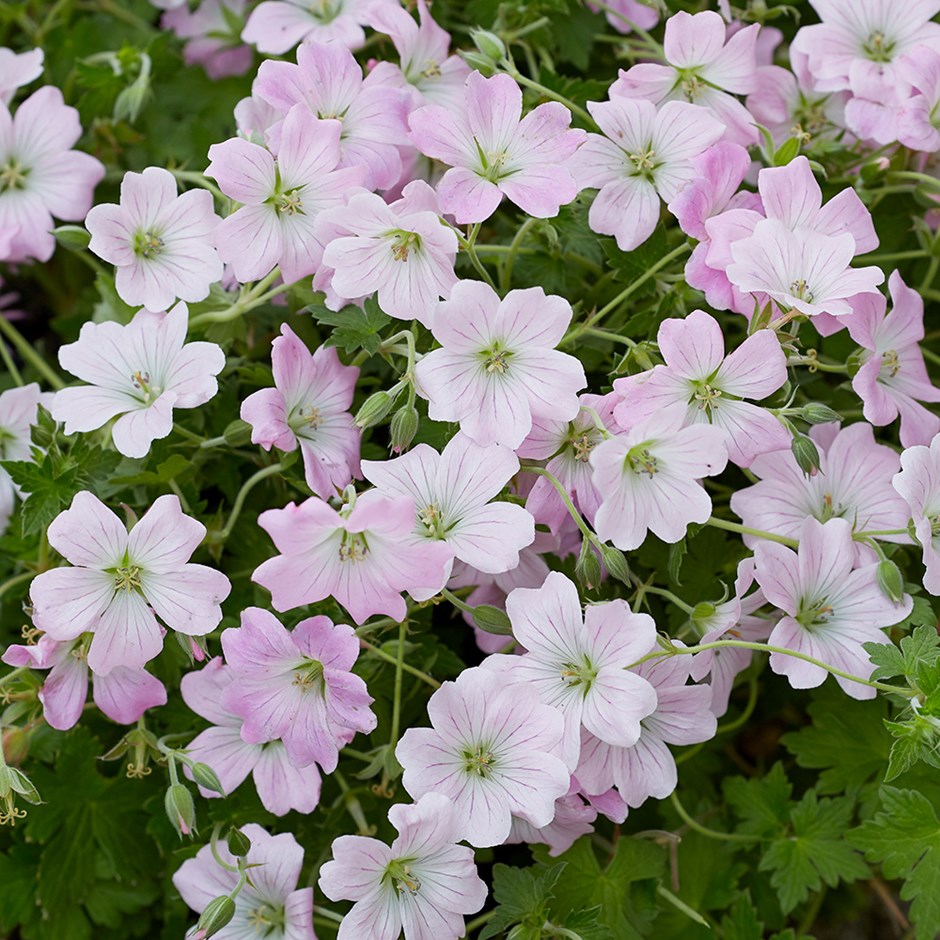 Eau So Relaxed : A gorgeous mix Chamomile and fabulous fragrant Lavender… And RELAX…
Eau So Beautiful : A GORGEOUS MIX OF Bergamot, Sicilian lemon & Lime Verbena make this the most fresh, zesty and gorgeous summer scent!
Eau So Addictive : A sunning mix of Juniper Berries & gorgeous fresh Geranium, the ingredients of a gorgeous gin really!
Eau So Lovely : GORGEOUS GINGER WITH LOTS & LOTS OF LEMONGRASS & JUST A DASH OF LIME VERBENA.
Eau So Grateful : SEAWEED, SEA SALT AND LOTS AND LOTS OF UTTERLY GORGEOUS NEROLI !
Eau So Wild : UTTERLY GORGEOUS WILD GRECIAN FIG AND FRESH WOODY CEDAR MAKE THIS OUR MOST COSY AND COMFORTING WINTER SCENT
Eau Di Capri : A stunning mix of Mediterranean sea salt, coconut oil & Sicilian lemons make this the most gorgeous summer scent… Perfect for lazy, hazy, summer evenings !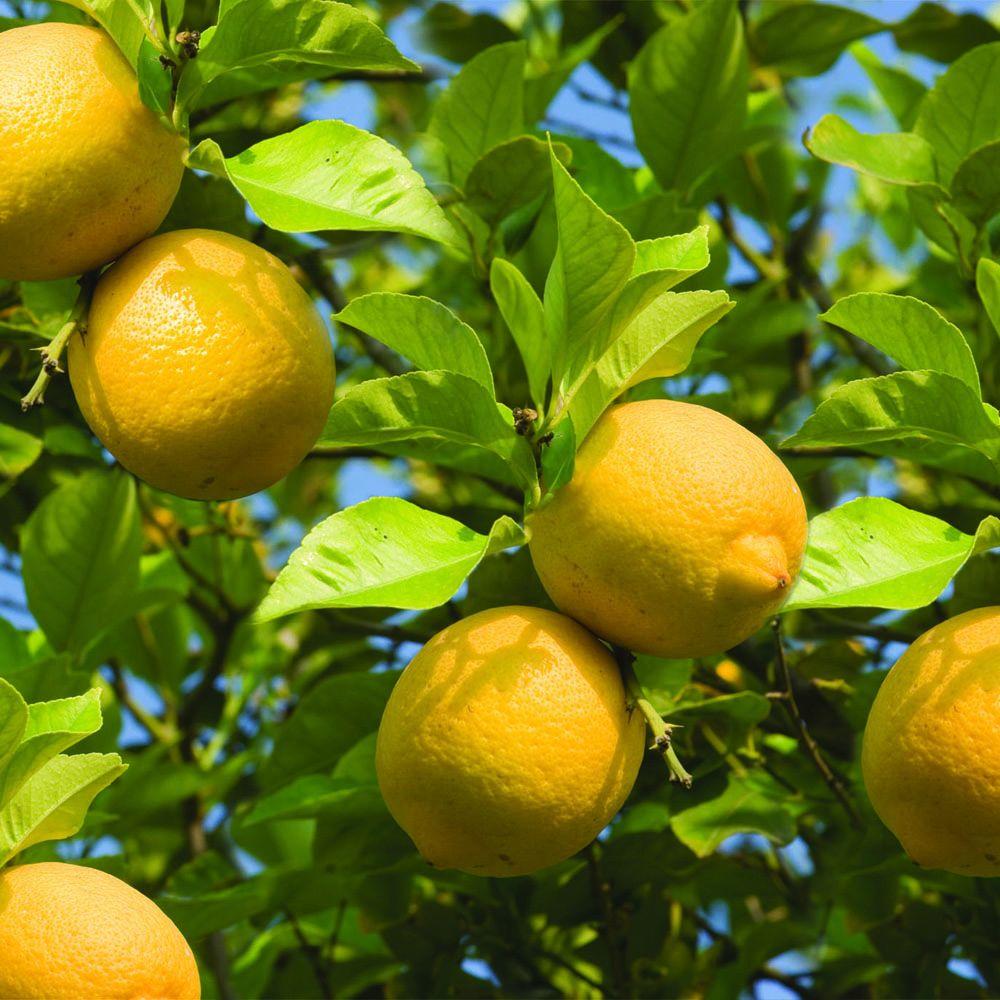 Eau so Spicy : Gorgeous smoky oud, warm & uplifting ginger. Fresh cedar & just a dash of spicy turmeric makes this the most cosy winter scent !